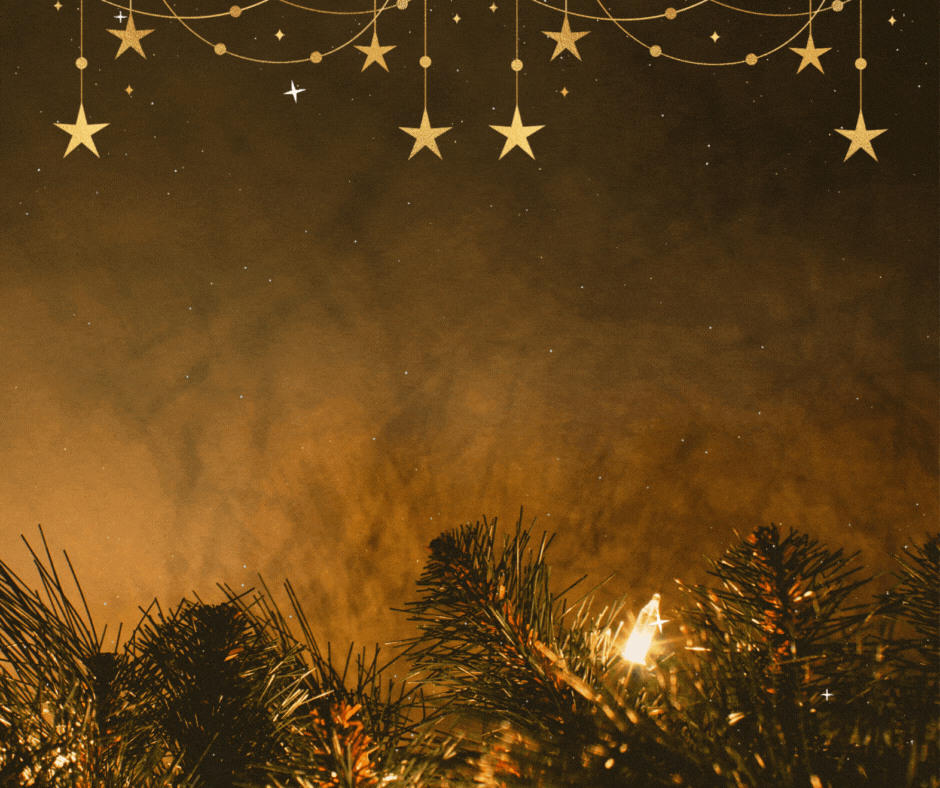 Nov/ Dec gift voucher offer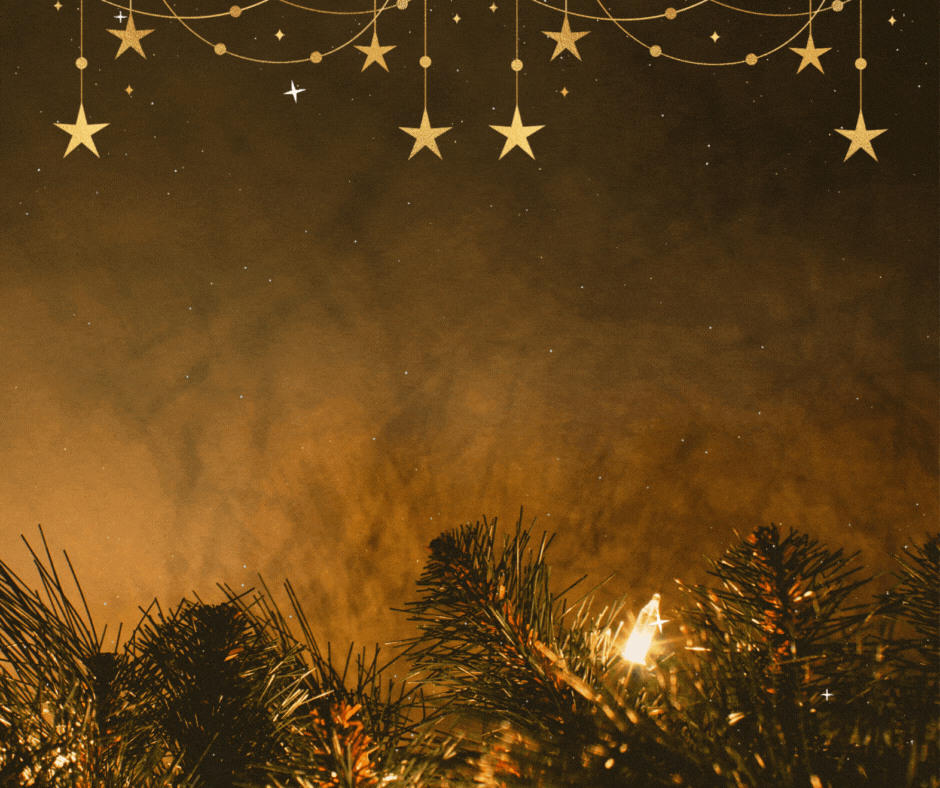 Nov/ Dec gift voucher offer
We are a cosmetic laser clinic offering a variety of laser and skin treatments. We pride ourselves in performing, results driven procedures in an RQIA registered clinic.
Giving you the confidence that you are getting the best equipment available with highly trained and experienced specialists. With safe, effective, FDA approved equipment and treatments.
We treat issues including Red Veins, pigmentation, Rosacea, aging skin, fine lines and wrinkles, acne and unwanted hair growth.
Whatever your skin or body concern is, Laserway is the clinic you can trust. Our Specialists will make you feel very comfortable with exceptional results with our fantastic treatments.
Book your
FREE consultation or your next appointment!
We care about you:
Our clinic is registered with the Regulation and Quality Improvement Authority in Northern Ireland.
Our treatments are carried out under strict medical protocol. We adhere to the highest clinical standards to protect our patients and to provide a laser service that conforms to the latest legislation.
Monday 10am to 8pm
Tuesday 10am to 8pm
Wednesday 10am to 8pm
Thursday 10am to 8pm
Friday 10am to 8pm
Saturday 10am to 4pm
Laserway
Lisburn
Monday Closed
Tuesday 10am to 8pm
Wednesday 10am to 8pm
Thursday 10am to 8pm
Friday 10am to 8pm
Saturday 10am to 4pm
Subscribe for latest updates and special Offers